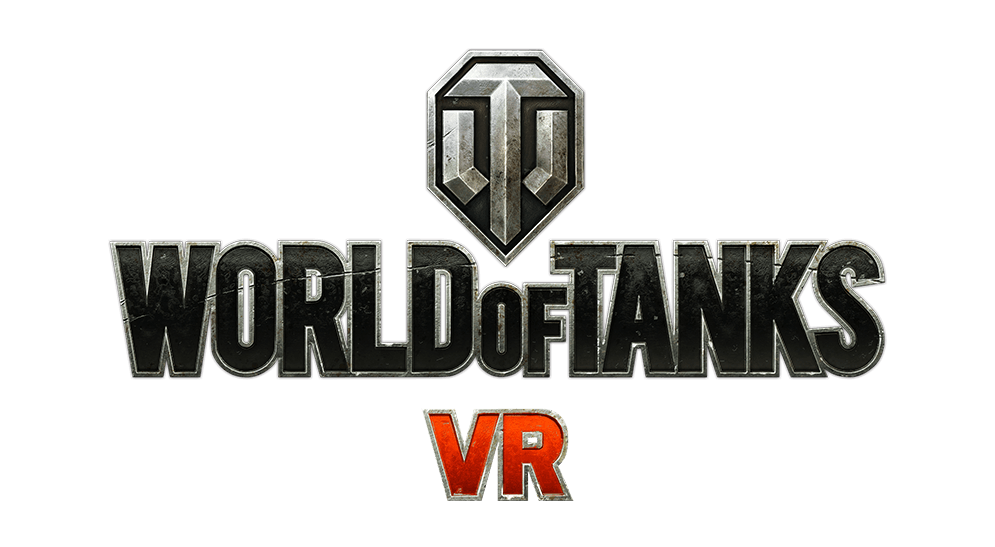 World of Tanks VR is a next-generation installment of the world-famous armor-centric video game from Wargaming.net — now in virtual reality!
The game was released on Hologate during E3 2019. For the very first time it was possible to play with up to 8 players using two connected Hologate systems.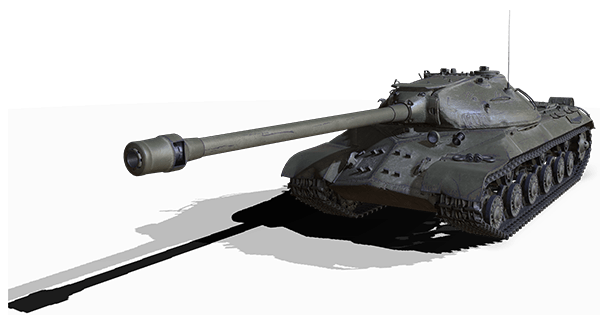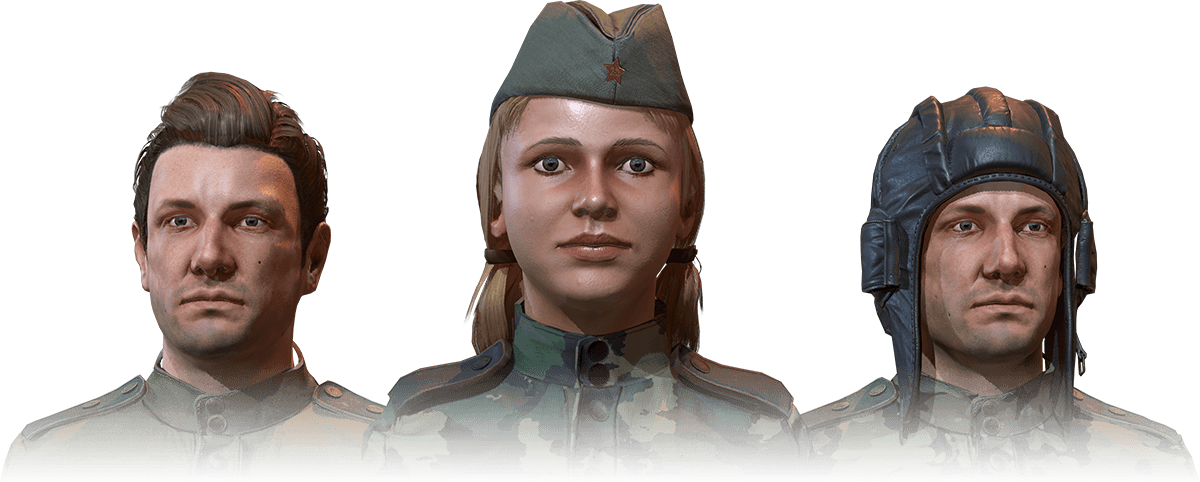 01
Gameplay
You control one of three available tanks and fight against up to 7 other people in VR. The game supports Team Deathmatch and Deathmatch game modes on 3 different maps.
02
Maps
The game features multiple maps set in winter or summer setting. All maps contain plenty of space and occasions for the players to be thrown into interesting situations.
03
Technology
World of Tanks VR is built in Unreal Engine 4 and adapted for HTC Vive and Vive Pro headsets running at 90FPS. Additionally, it was ported to use all features Hologate provides their customers including LED light show and bHaptics Tactsuit support.
04
Our job
We at Aesir were responsible for porting the game to Hologate. We continued the work Neurogaming started and implemented a new multiplayer lobby, fully featured Hologate support, bHaptics vest support, greatly enhanced spectator experience and VR avatars.
05
Platforms
The game was originally developed for PlayVR. The extended version is now also available on plenty of Hologate stations, Synthesis VR and VREX.