Welcome to AESIR!
A team who enjoys creating immersive experiences!
Our story
At Aesir Interactive we are digital enthusiasts who love gaming!
Every game that we release is well designed and full of passion. They are our love letters to all the movies, creative content and games that inspire us – regardless of whether it concerns our own IPs or applications that we develop for and with our clients.
Aesir Interactive is a renowned development studio based in Munich, Germany. A passionate team of more than 50 highly skilled designers, artists and programmers lay the foundation for captivating games and innovative interactive applications.
A strong team spirit, clear communication, coordinated workflows, strong partners and a professional agile project management are what makes for our successful products.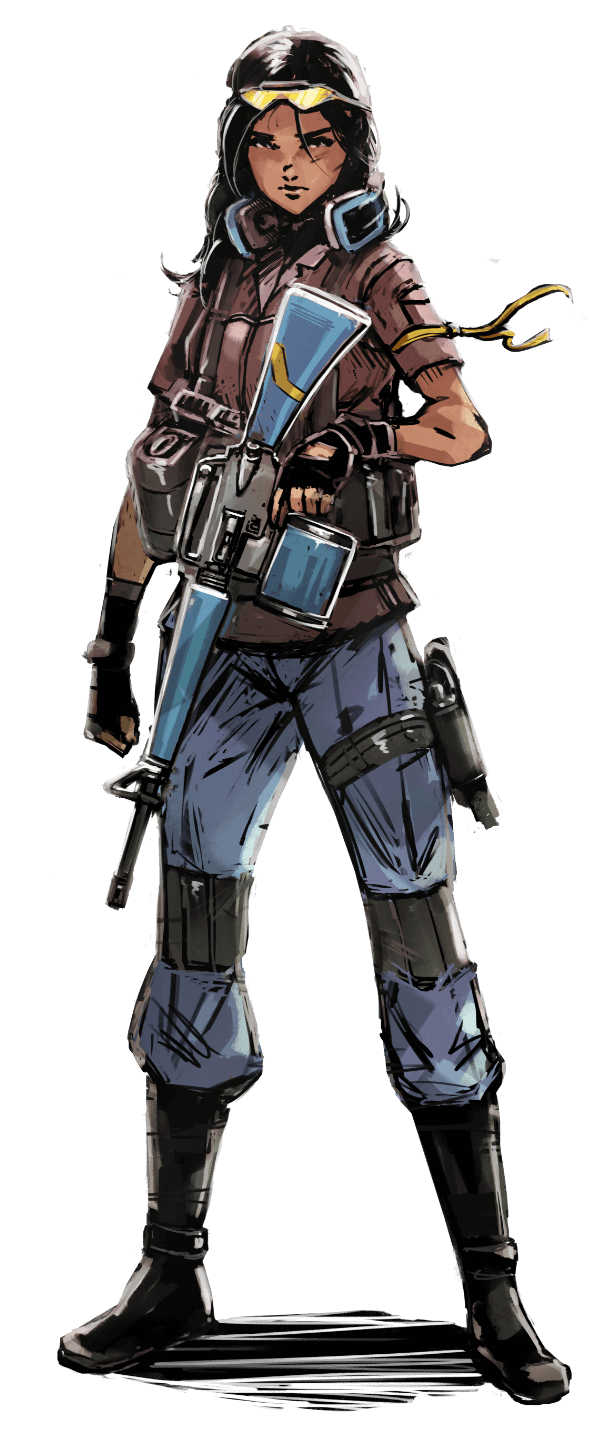 2022
2021
2020
2019
2018
2017
2016
2015
2014
2013
2012
2011
2010
2009
Police Simulator – Patrol Officers (PS4 & 5, Xbox S/X)
Horse Tales Emerald Valley Ranch (Nintendo Switch, PS4 & 5, PC)
Police Simulator – Patrol Officers (PC)
VR Basejump Bodyflying for Jochen Schweizer (Oculus)
Moved to new office – big upgrade
Intellivision Skiing (Amico)
Helix – TSG Hoffenheim (PC)
World of Tanks VR (Hologate)
Windstorm – Ari's Arrival (PC, PS4, Switch)
Das Boot VR Demise (Viveport)
Ostwind (PS4, Switch)
Ostwind (PC)
Subsiege (PC)
Turtle Panic (HbbTV)
Flappy Kiwi (HbbTV)
Race.a.bit (PC Version)
Bubble Shot (HbbTV)
Hero Zero Splashtime (iOS, Android)
Tipp-Kick (Samsung SmartTV)
Tipp-Kick Marketing
Version (Samsung SmartTV)
Cupcake Imperium (HbbTV)
Bullet Time Racing
Prototype (iOS, Android)
race.a.bit (iOS, Android)
Foundation of
Aesir Interactive GmbH
Kiwi (HbbTV)
Foundation of
Aesir Interactive GbR
"Submerge"
tournament @GamesCom
"Der Wald" is shown at ITFS
"Der Wald" (music video)
Noahs Welt (Web)
Acronico, nomination
"Gamesload Newcomer Award"
TU Battle Chess (PC)
Acronico (Flash)
Interplay Short Film
(Siemens Healthcare Competition)
start as a student team

we create games
and we love it

we are located in Munich
the heart of Europe

we love to be healthy
we support our team

44 talented team members
from all around the globe

we are experts in Unreal
a great engine for our games

we love the Unity engine
the 2nd best thing in life
PLATFORMS
We are a registered developer for Steam, PlayStation 4, PlayStation 5, PlayStation Vita, Xbox One, Xbox Series S/X and Nintendo Switch. Additionally, we work with HTC Vive, Oculus Rift and PlayStation VR for our VR titles.