WE ARE AESIR!
Unreal, Unity, VR game and non-game developers
Our story
Everything we do comes with a big portion of thought and passion
We are an interactive media development company located in the heart of Munich, Germany. We use game technology to create immersive games and non-game products. Our teams are able to produce a variety of games, VR and non-game titles for all major platforms and hardware.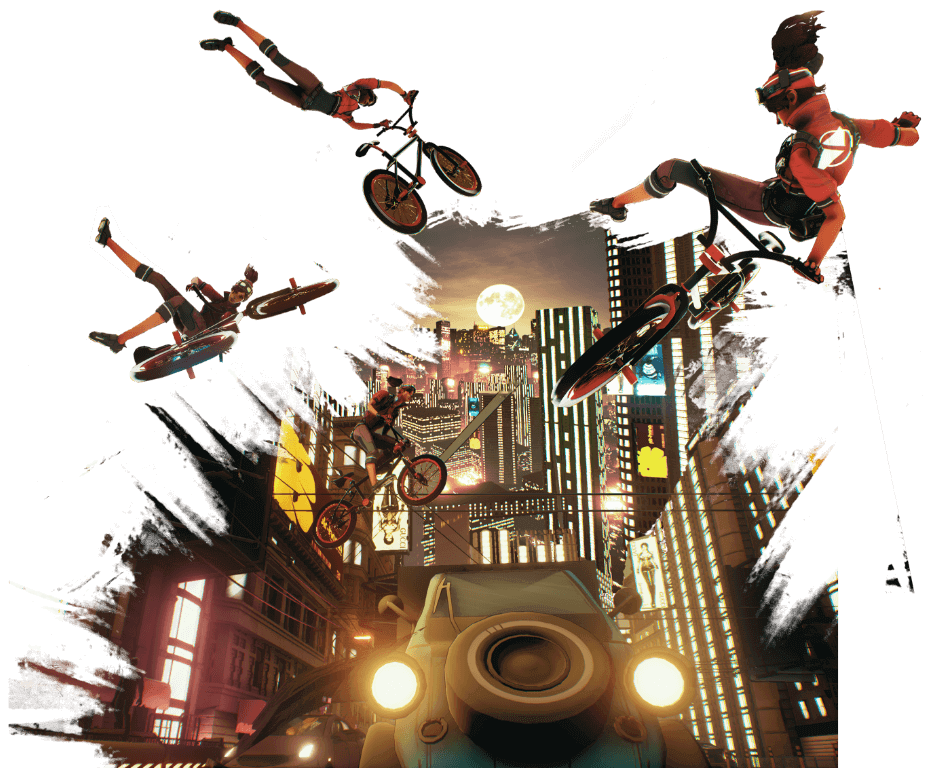 Games
Different games for PC, VR and consoles for all major platforms.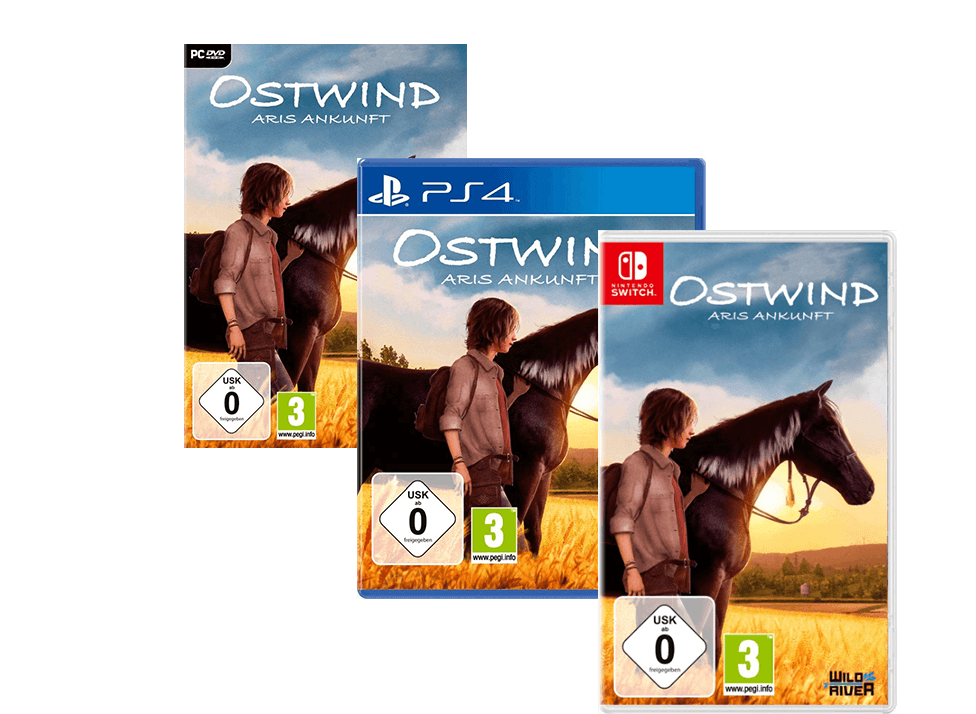 There are many new things to discover on Kaltenbach Ranch! Ride through exciting adventures on Windstorm's back in this video game based on the new movie!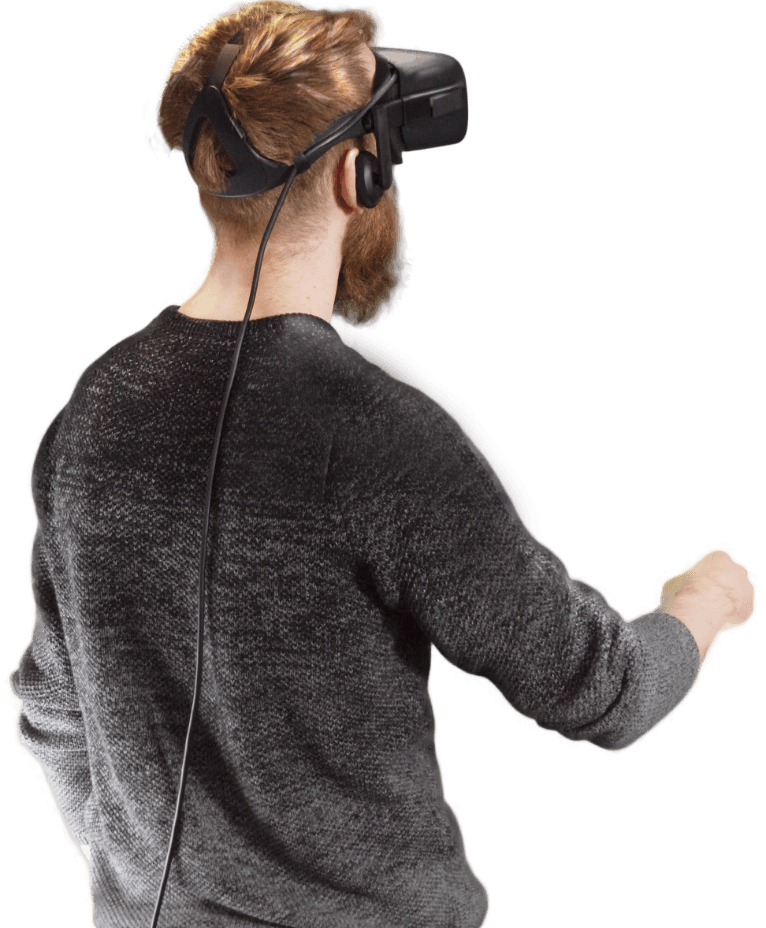 Want to see some of our non-game projects?
We have also produced several non-game applications using games technology.