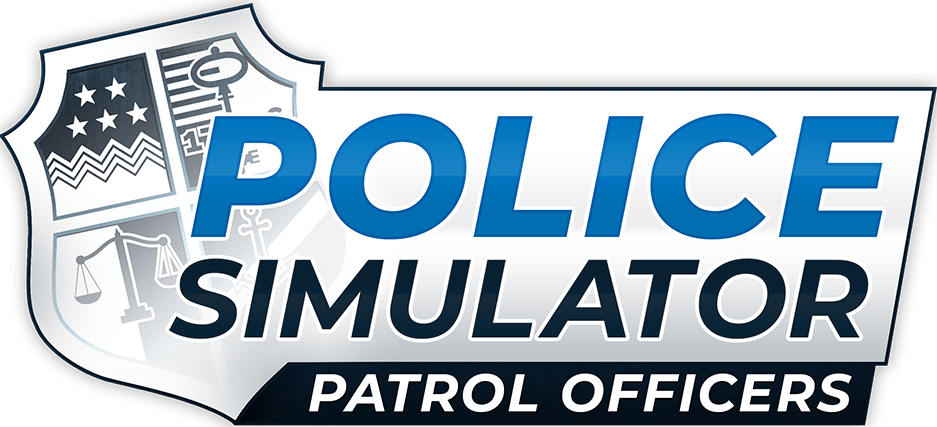 Console release announced!
Join Brighton's police force
Get onboard the most successful Police Simulator of all time!
Start with walking shifts to cite violations and give out parking tickets, then work your way towards shouldering more responsibilities.
Become part of Brighton's community, get to know your neighborhood and handle daily police duties to fight crime. Be tough, but fair: respect the law and gain experience during your shift to unlock more neighborhoods, districts and duties.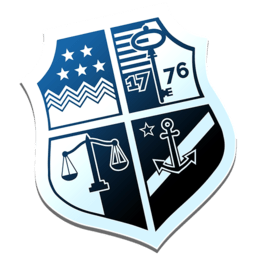 So far, we have developed a game with all fundamental systems and architecture in place, and already filled the open world with a lot of content and features that you will surely enjoy. Now, let us go on the rest of this exciting journey together and extend, iterate, and improve this game!

Traffic system that organically creates accidents, speeding vehicles, traffic jams and other traffic violations such as running a red light

Exploration of the first district and its neighborhoods

Various duties such as car accidents, parking regulations, emergency callouts, traffic violations, wanted people and roadblocks

Progression to unlock neighborhoods, cars and modes

Casual and Simulation game modes

Intuition System Now available in Early Access – release soon
Console release announced