AESIR UNIVERSE
A collection of great games.
Games
Every game we release is a love letter to the movies, creative content and games that inspire us. This is not only true for our original IPs, but also for games we develop for and with our clients.
We develop games for PC, Mac, Linux, PS4, PS5, Xbox One, Xbox Series S/X, Switch, Oculus and Vive mainly using Unreal Engine but also Unity3d.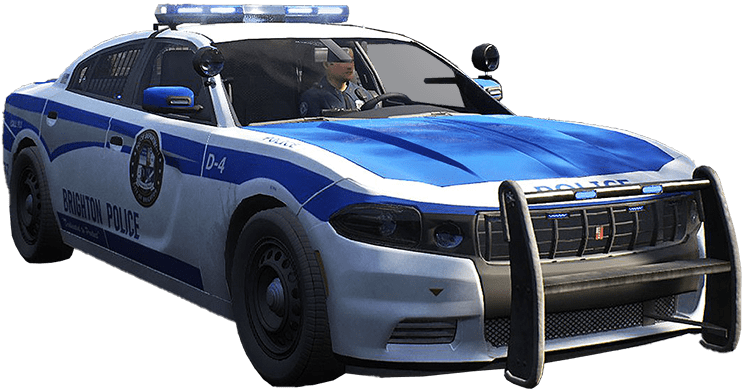 Welcome to Brighton! Join the police force of this fictitious American city and experience the day to day life of a police officer. Horse Tales: Emerald Valley Ranch is a brand new Open World Horse Game Adventure about breeding, taming, training and caring for horses.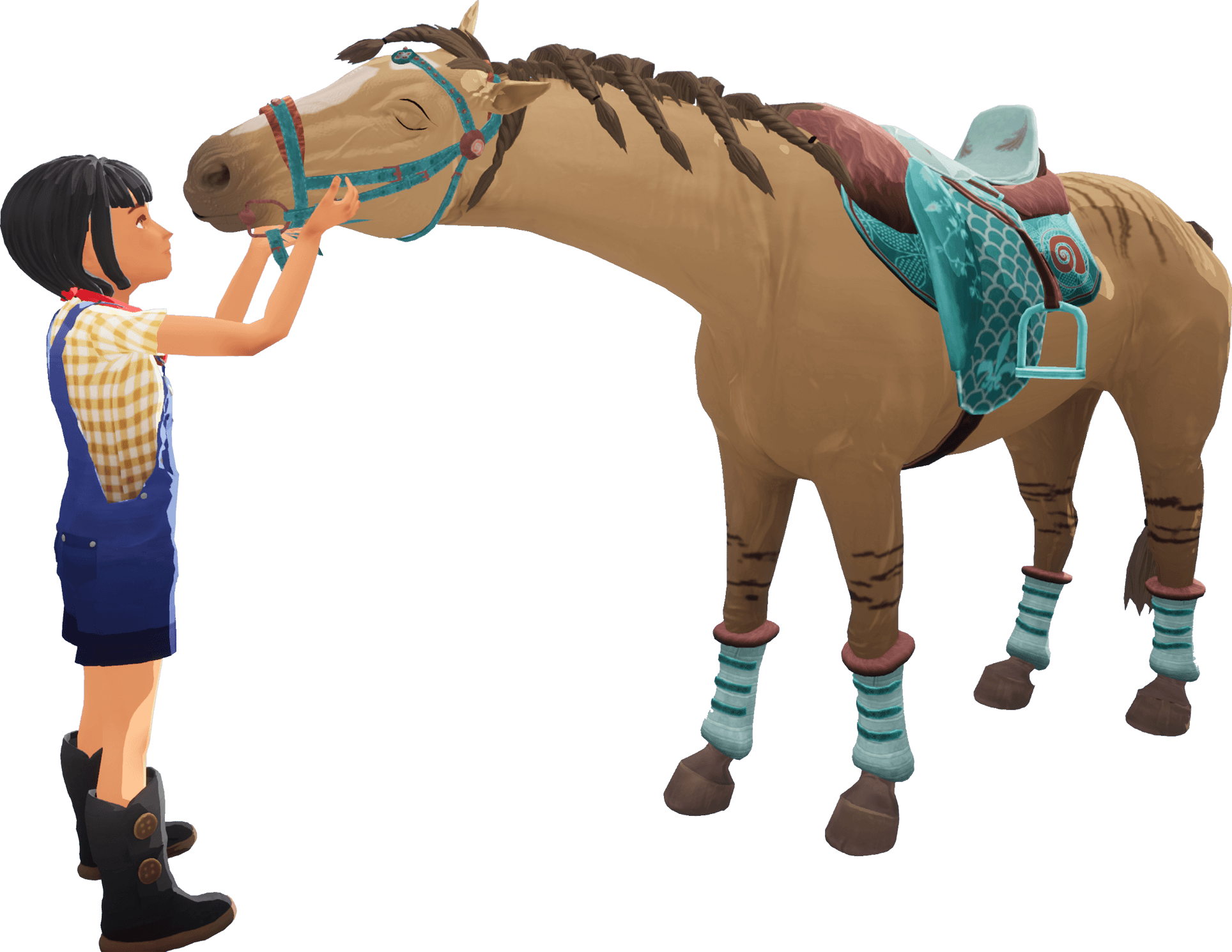 There are many new things to discover on Kaltenbach Ranch! Ride through exciting adventures on Windstorm's back in this video game based on the new movie!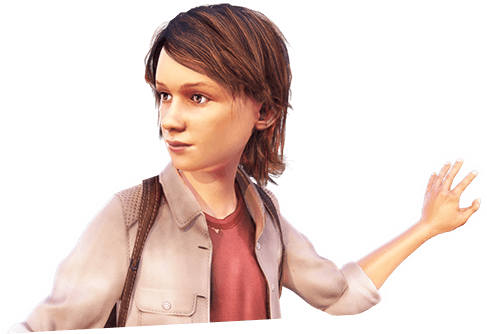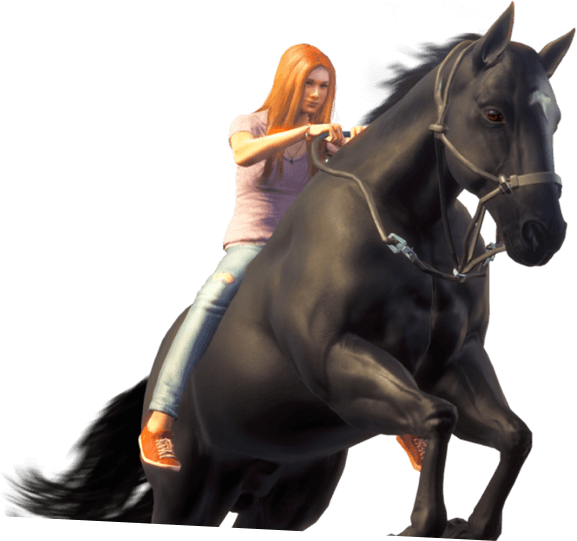 Welcome to Gut Kaltenbach! Ostwind – Das Spiel (engl. Windstorm – The Game) is a horse adventure and riding simulation released on PC, Nintendo Switch and Playstation 4 in parallel with the release of the Ostwind 3 movie to cinemas.

Game Connection
Development Award 2018
Grimme Online Award 2019
Knowledge and Education
Meet the miner VR is a documentary-style VR simulation for the Oculus Rift and HTC Vive. Developed for the German Television Channel WDR to be played in a 4D-setup, the experience puts the user into the role of a coal miner in the year 1918 in Germany.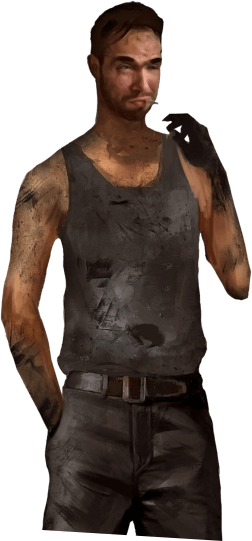 Das Boot VR is a unique and state of the art VR experience for the Oculus Rift and HTC Vive. Based on one of Germany's most important and internationally acclaimed movie "Das Boot", the game lets you become a member of a German U-boat crew during the World War II.

At Aesir we have a huge history on making games. We already worked on PC, Mac, Linux, PS4, Switch, HTC Vive, Oculus Rift, Android, iOS, Samsung SmartTV, HbbTV, HTML5 and Flash games. Our current focus is to create immersive mid-core/core games for major PC and console platforms.
If you need help for a game or want us to make your game, please don't hesitate to contact us!