We are looking
for you!
We are always seeking for awesome talents!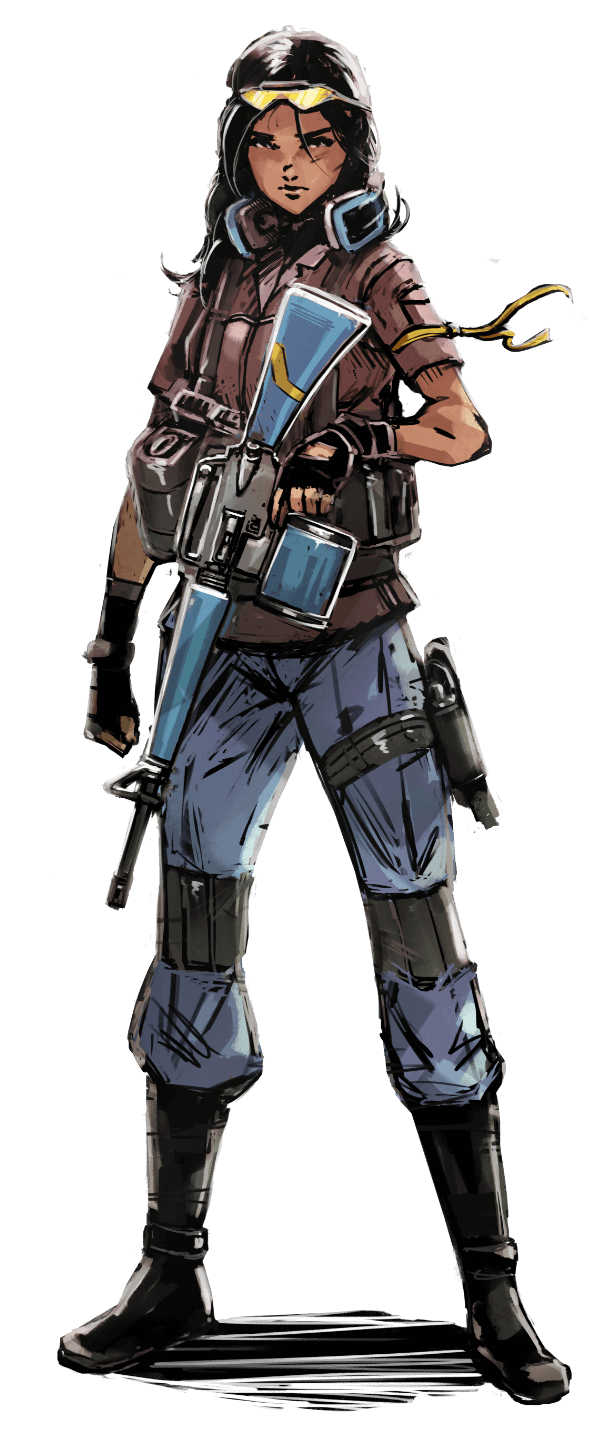 WHAT WE NEED
You want to create unique core games, use top-notch techniques and influence the design process of the games you will be working on? We're very lucky to have a great and talented team that contributes to all aspects of our crazy endeavor!
You would like to work from home or work here with us in our office in Munich? We are a professional team where all of that is possible. Don't be shy! We are looking for you.
Currently we are looking for:

Producing

Tech

QA
If your preferred job is not listed or you want to apply initiatively, don't hesitate to contact us via jobs@aesir-interactive.com.
We're always happy to receive applications from motivated folks!
INTERNSHIP
WORKING STUDENTS
We are always looking for interns and working students but please bring at least 20 weeks of your time and basic knowledge in game development. If you also bring along a lot of motivation, we are happy to offer you an internship in
3D art, illustration & animation
game and level design, mission scripting
UI/UX design
tech art
programming
Please note that we are not able to answer every email due to the huge amount of daily applications!
Please send your full application to jobs@aesir-interactive.com!
You want to write your bachelor or master thesis in a game related topic? You spotted some game where you think, your topic would perfectly fit in? You are programming or doing tech art? Then let us know so we can discuss the opportunity to write your thesis inhouse while working on one of our upcoming projects!
Please send your CV, topic/idea and a summary to jobs@aesir-interactive.com!